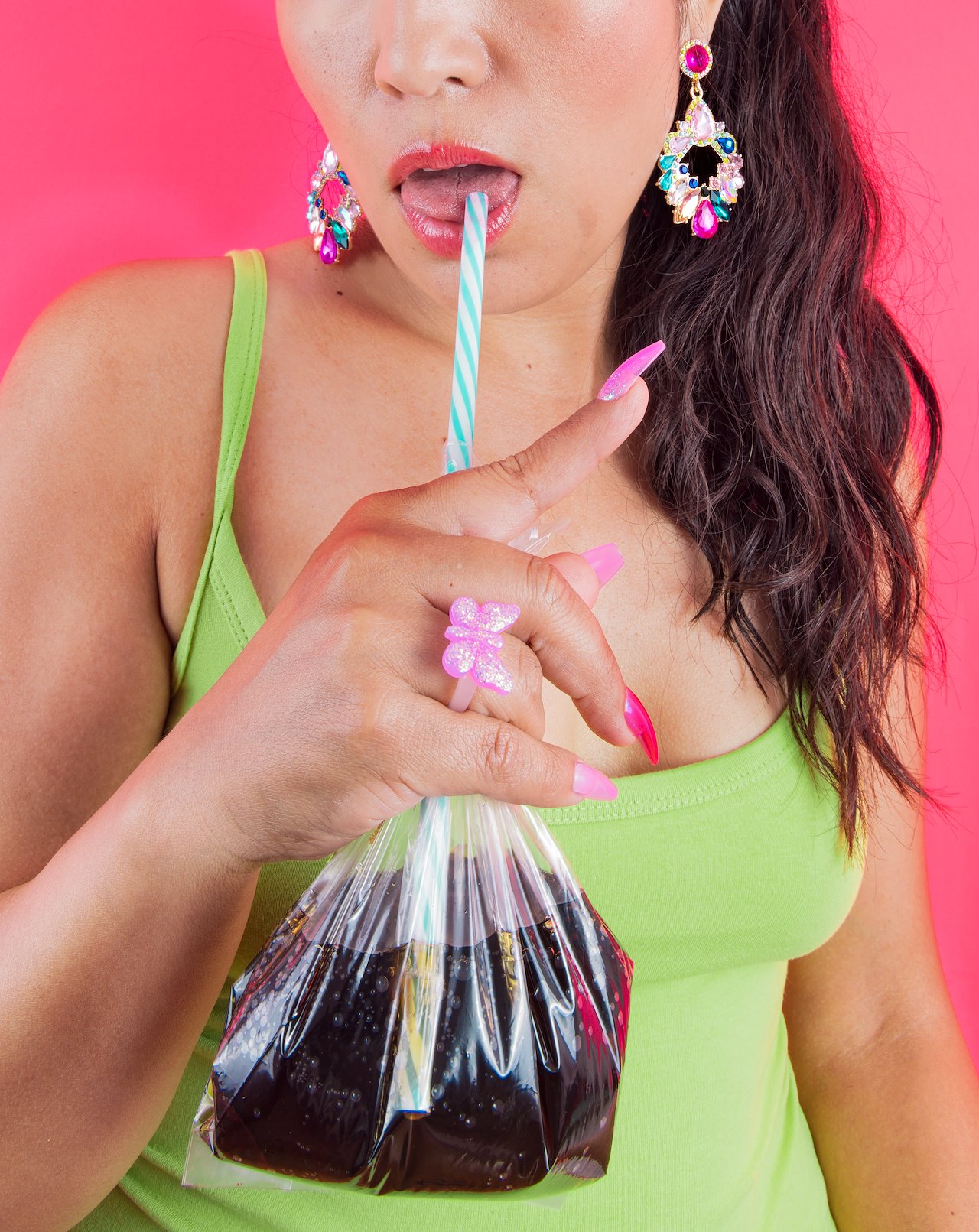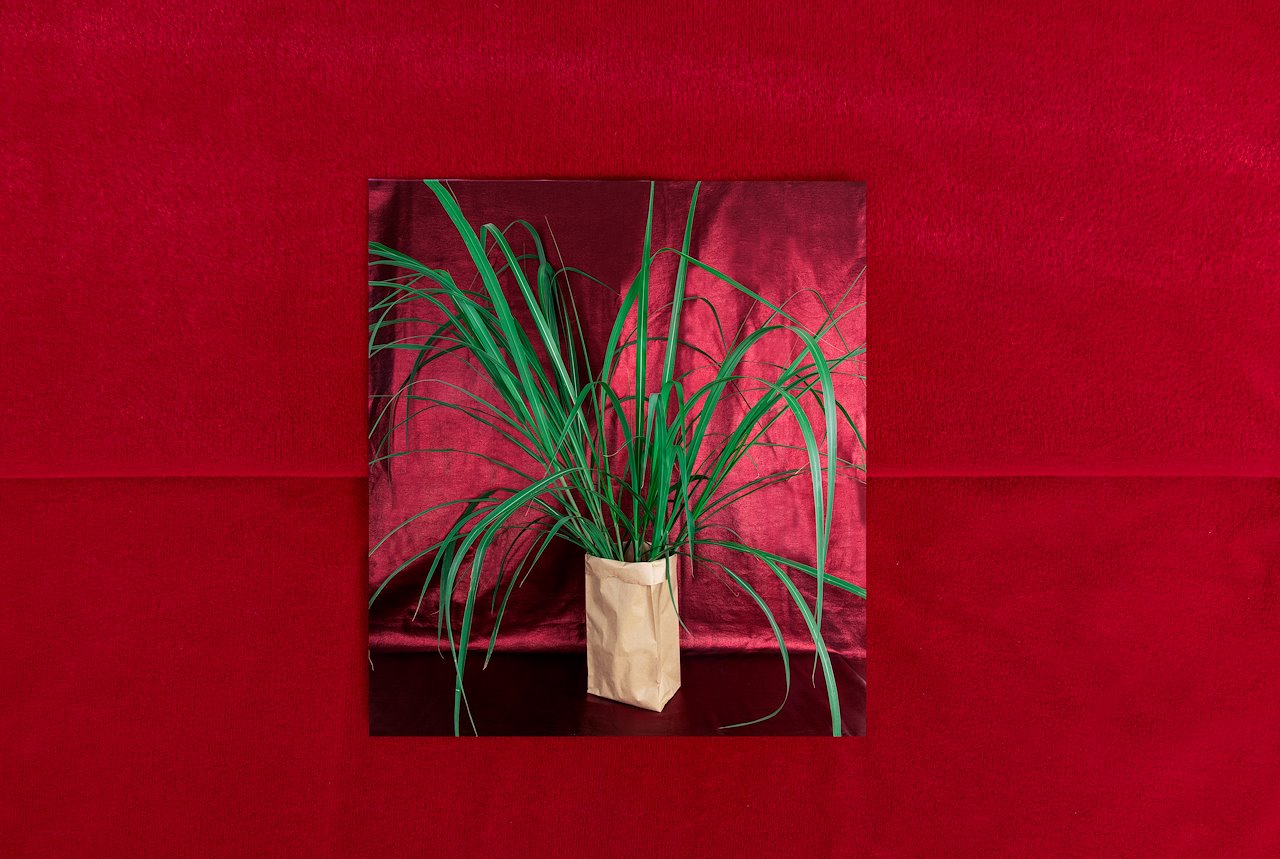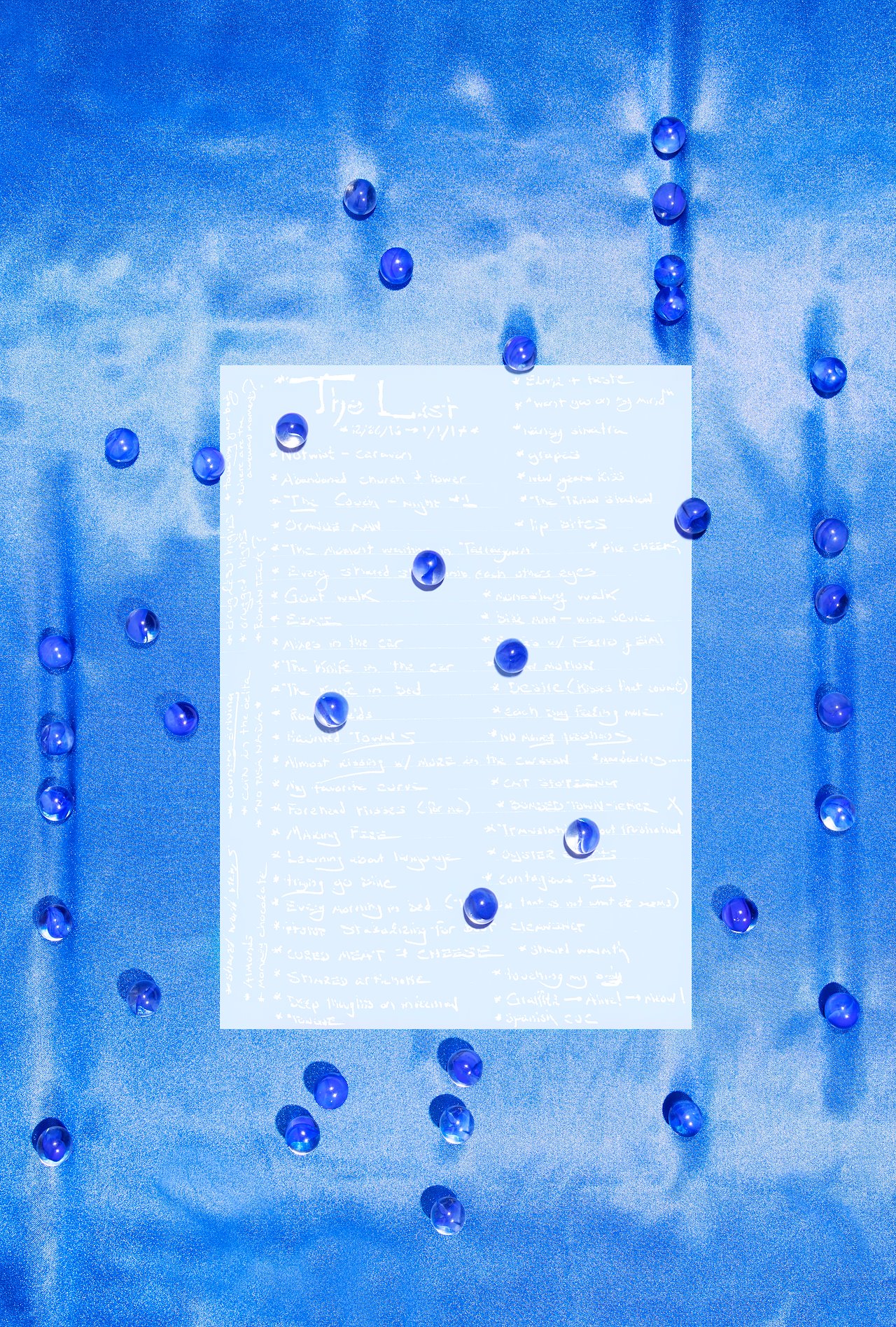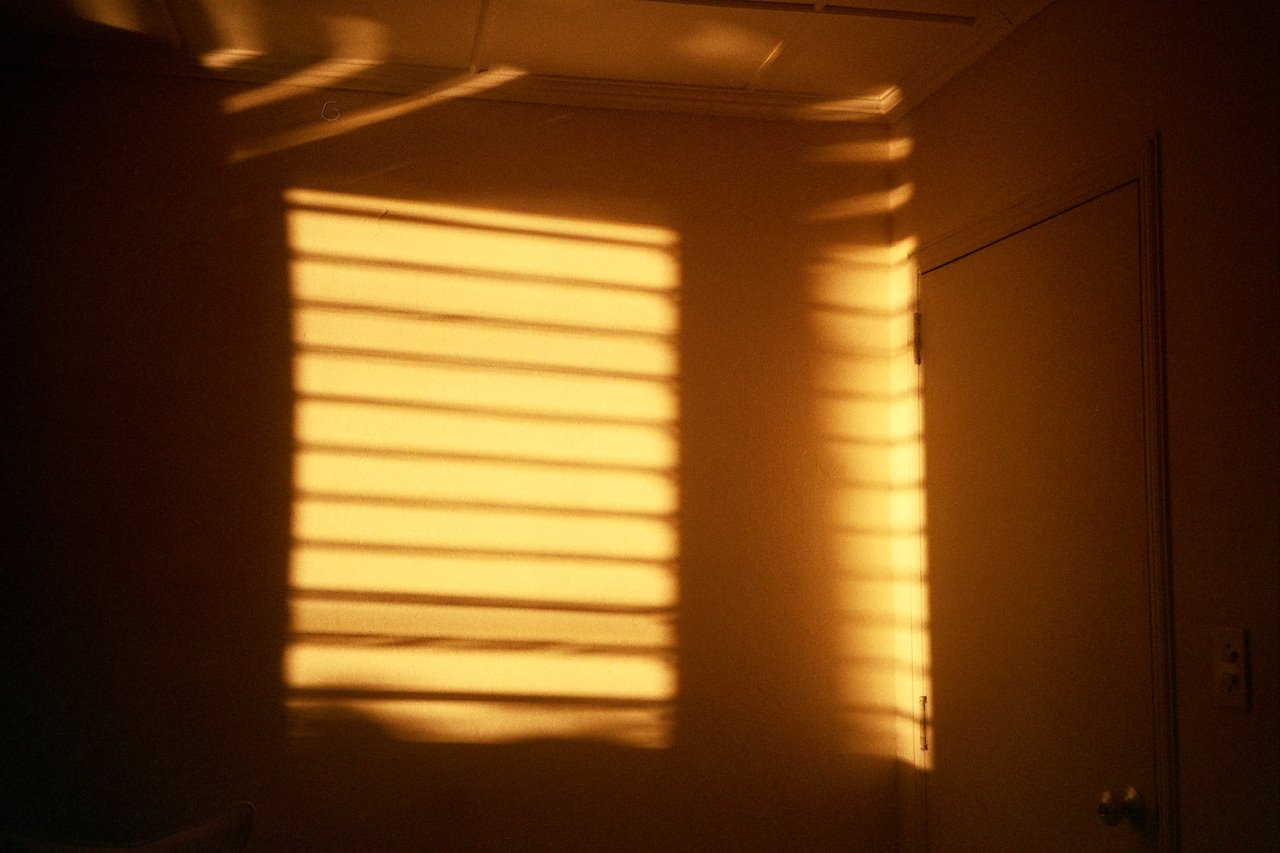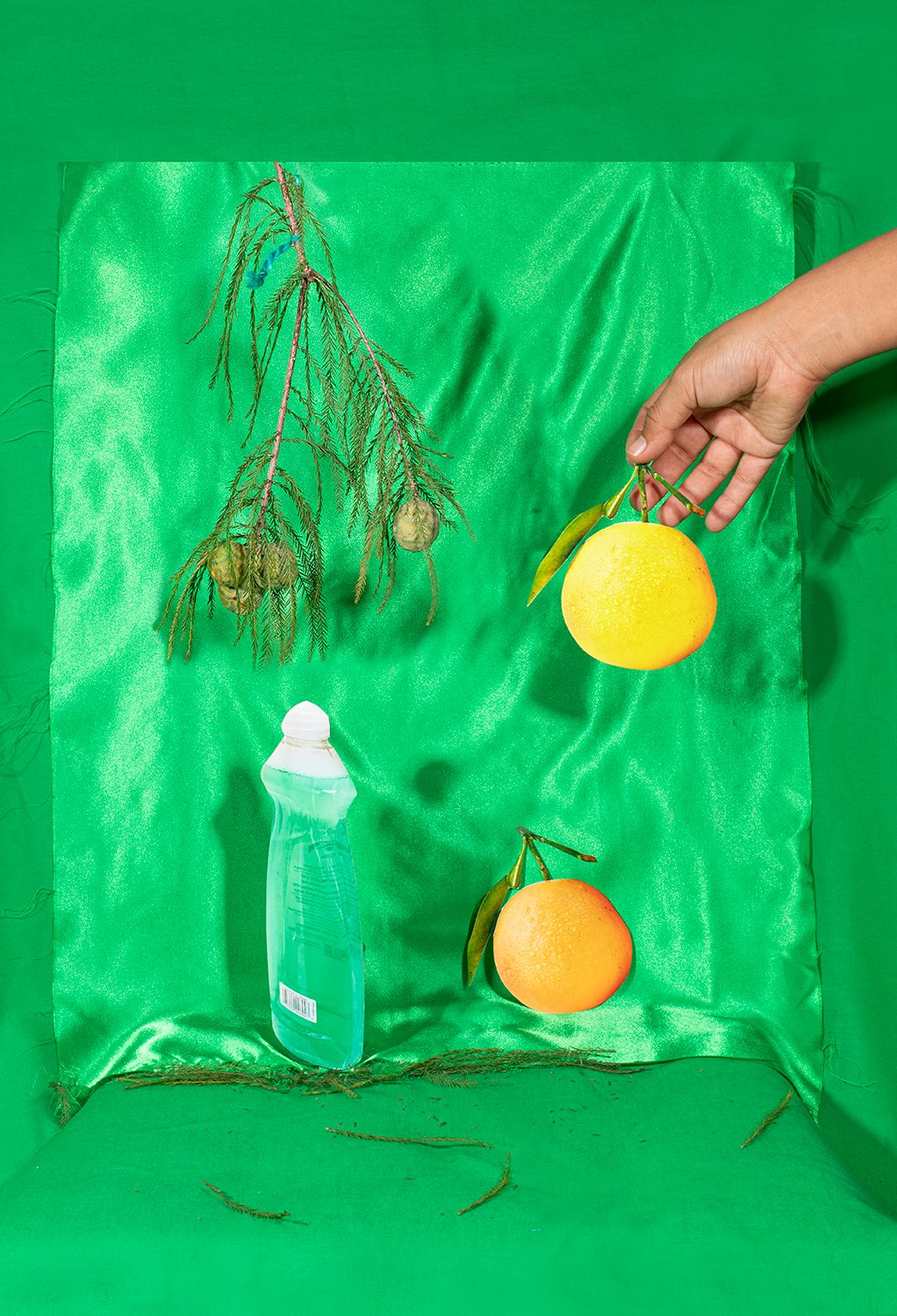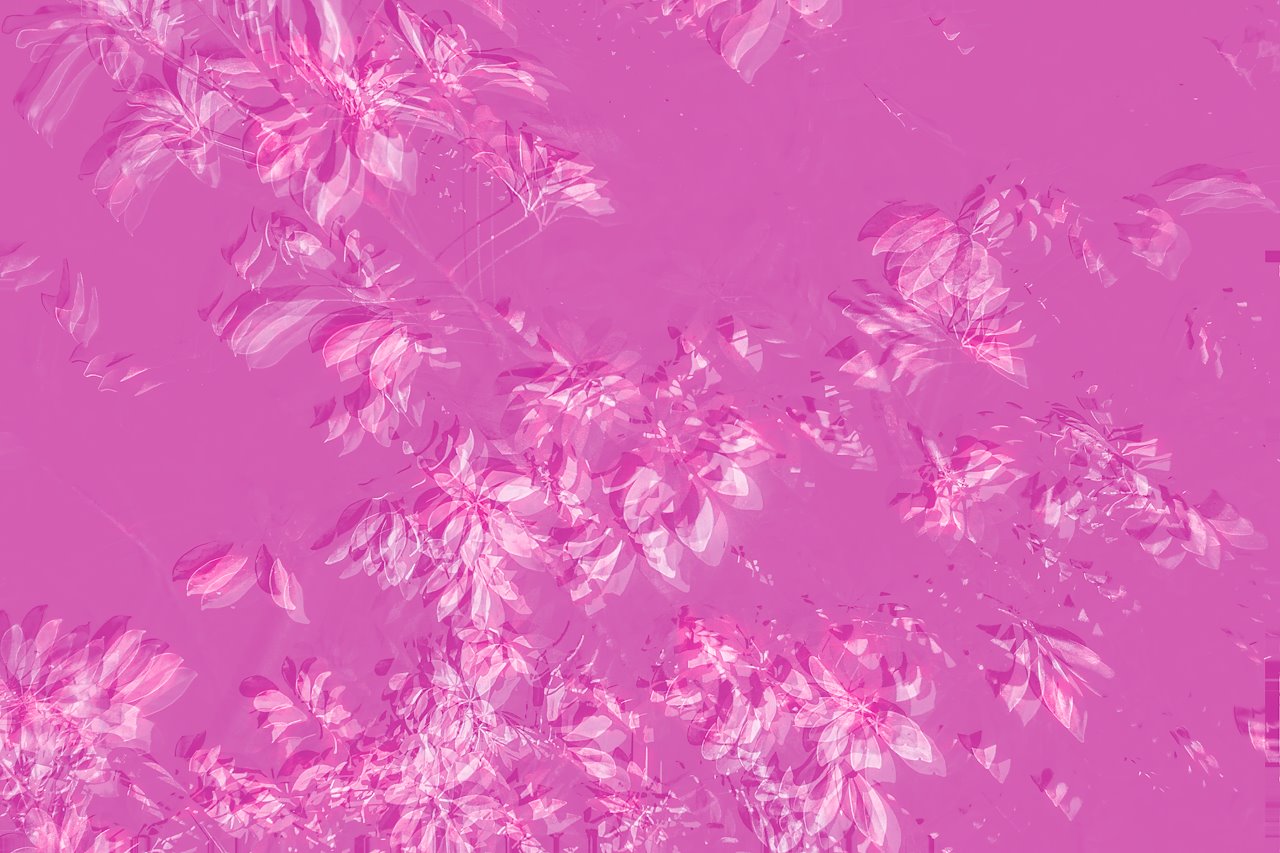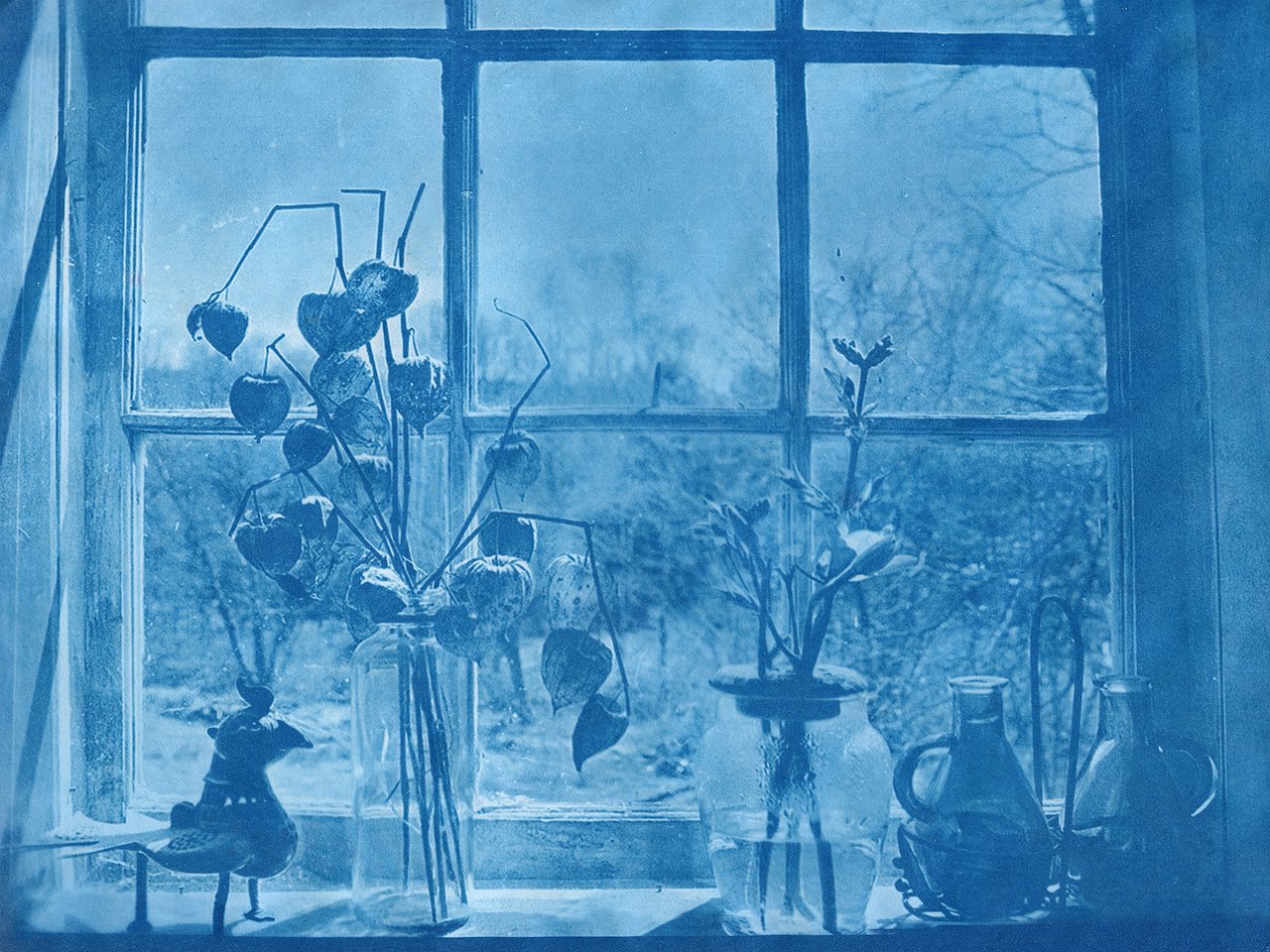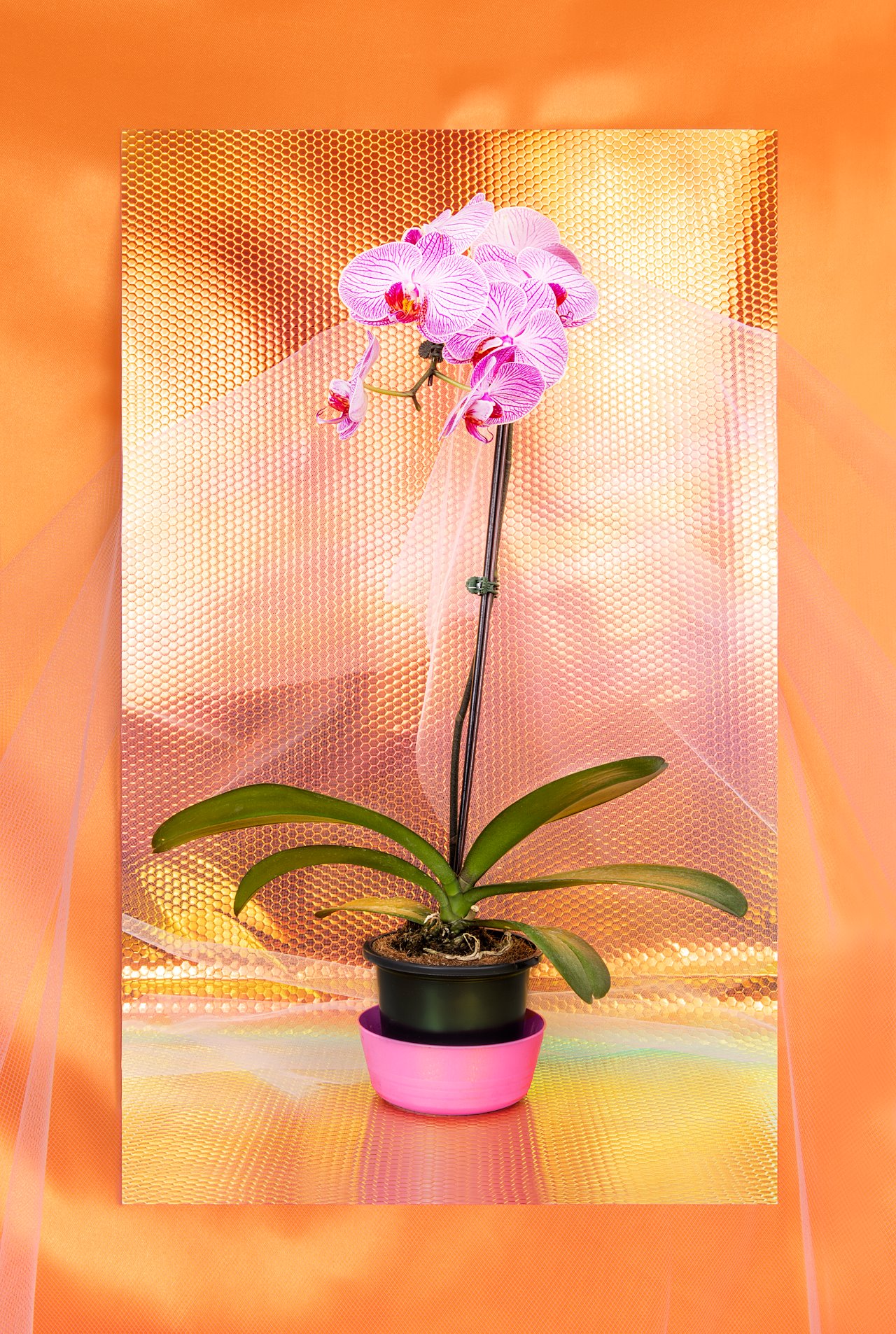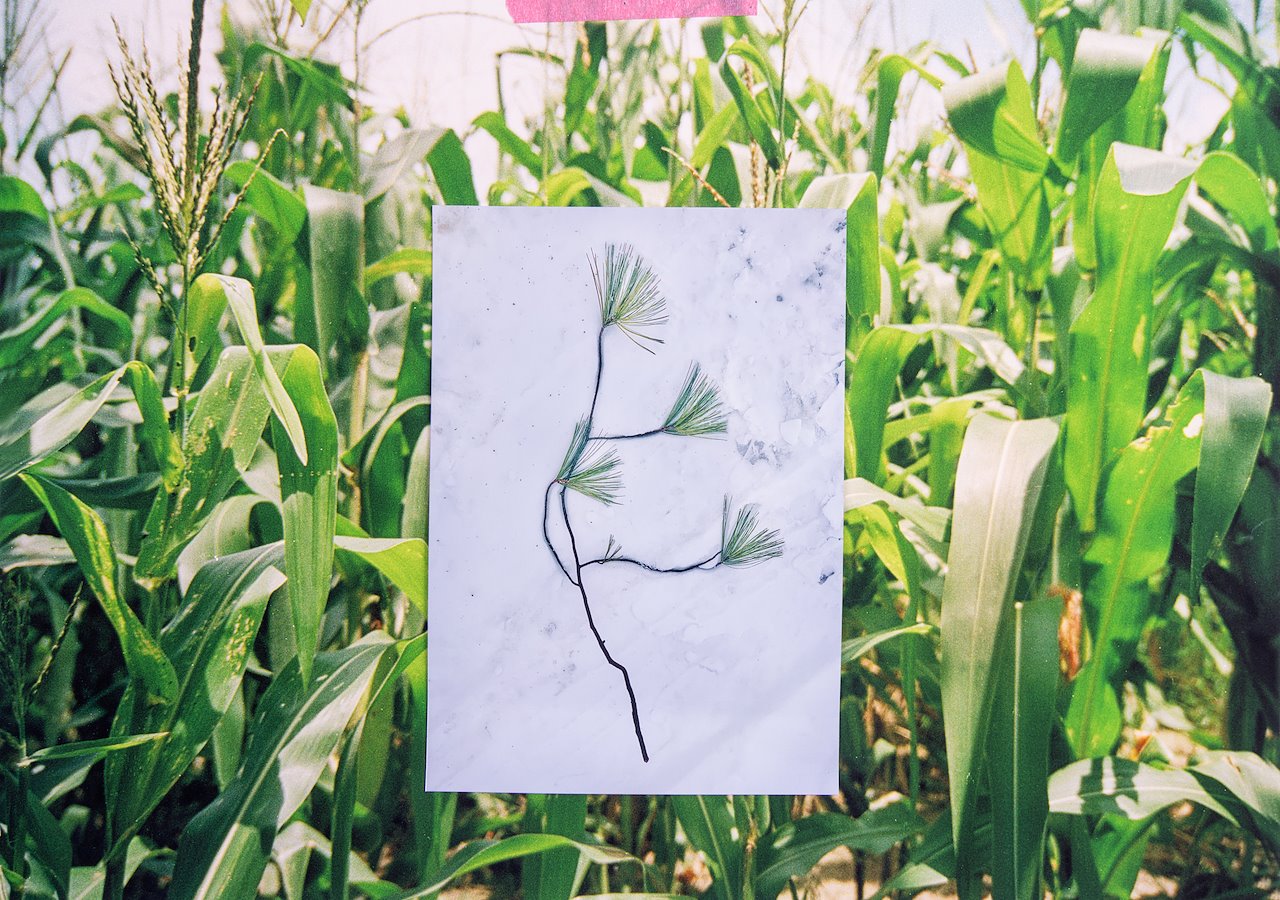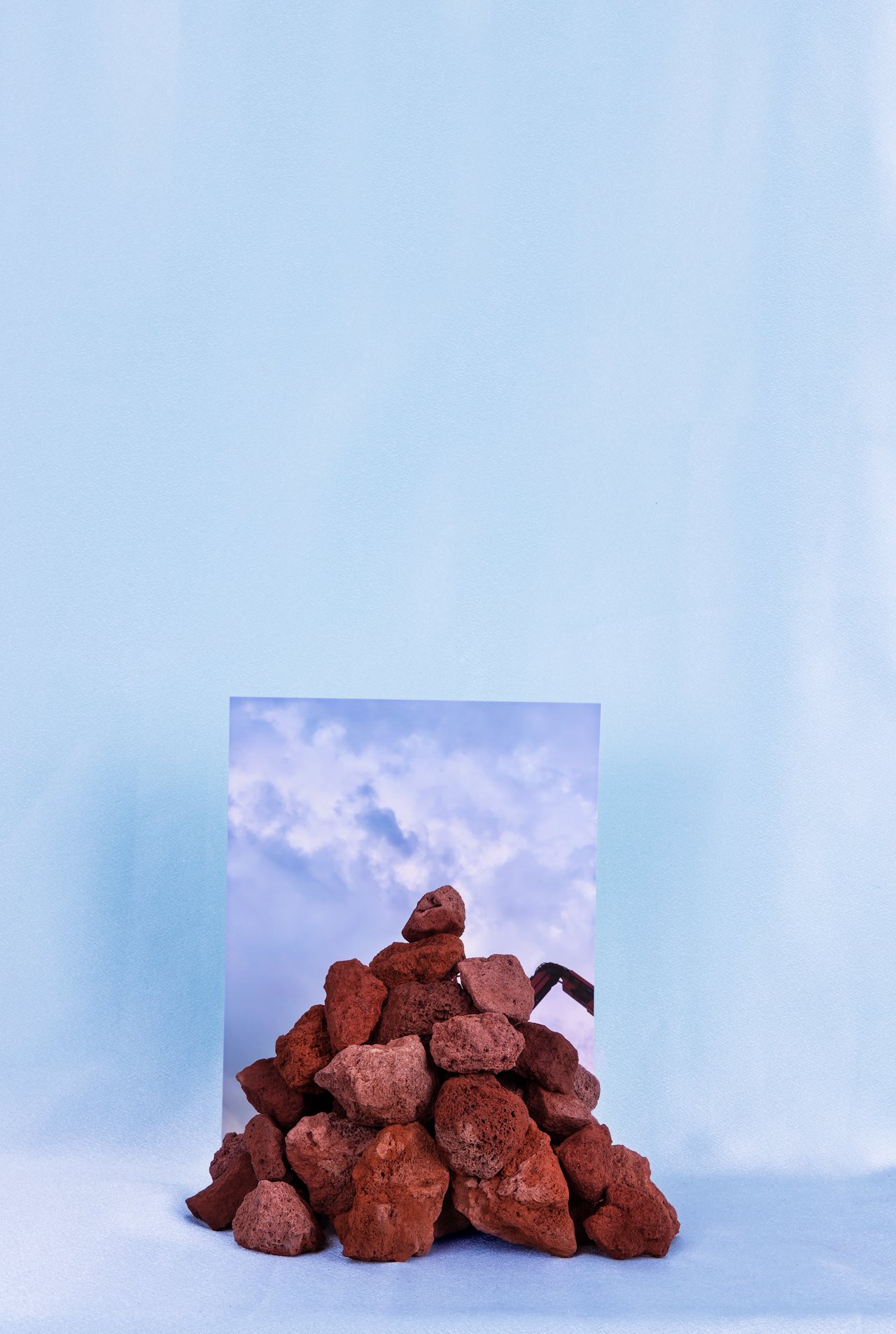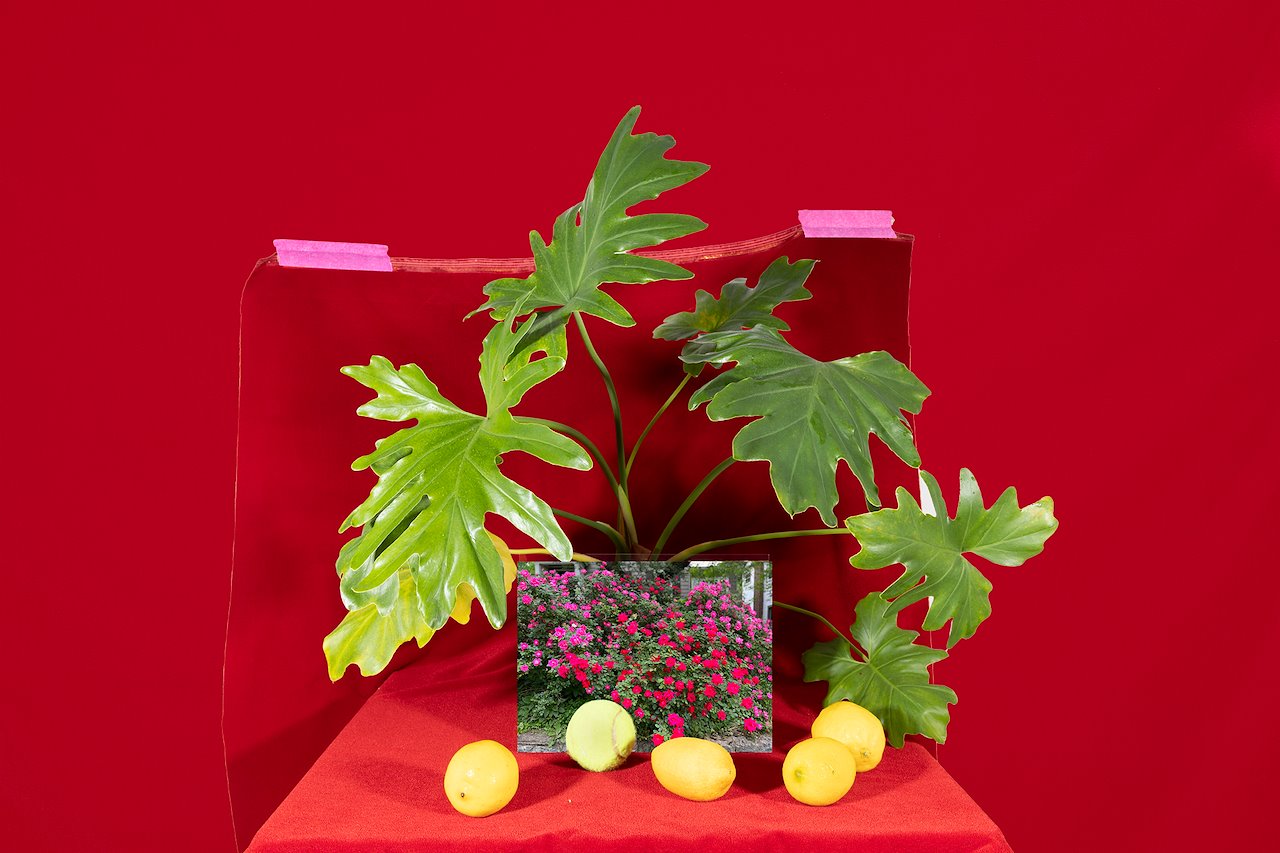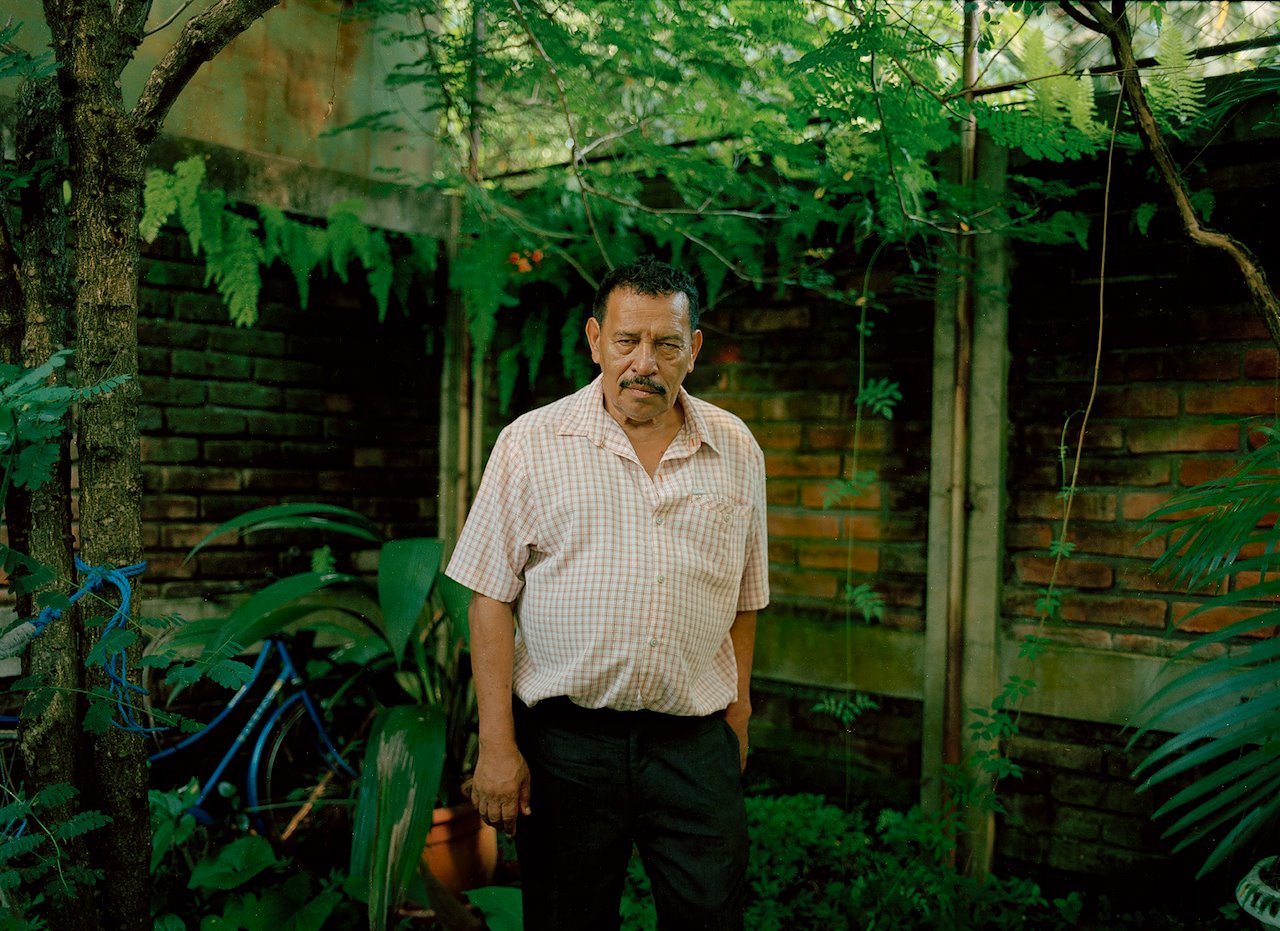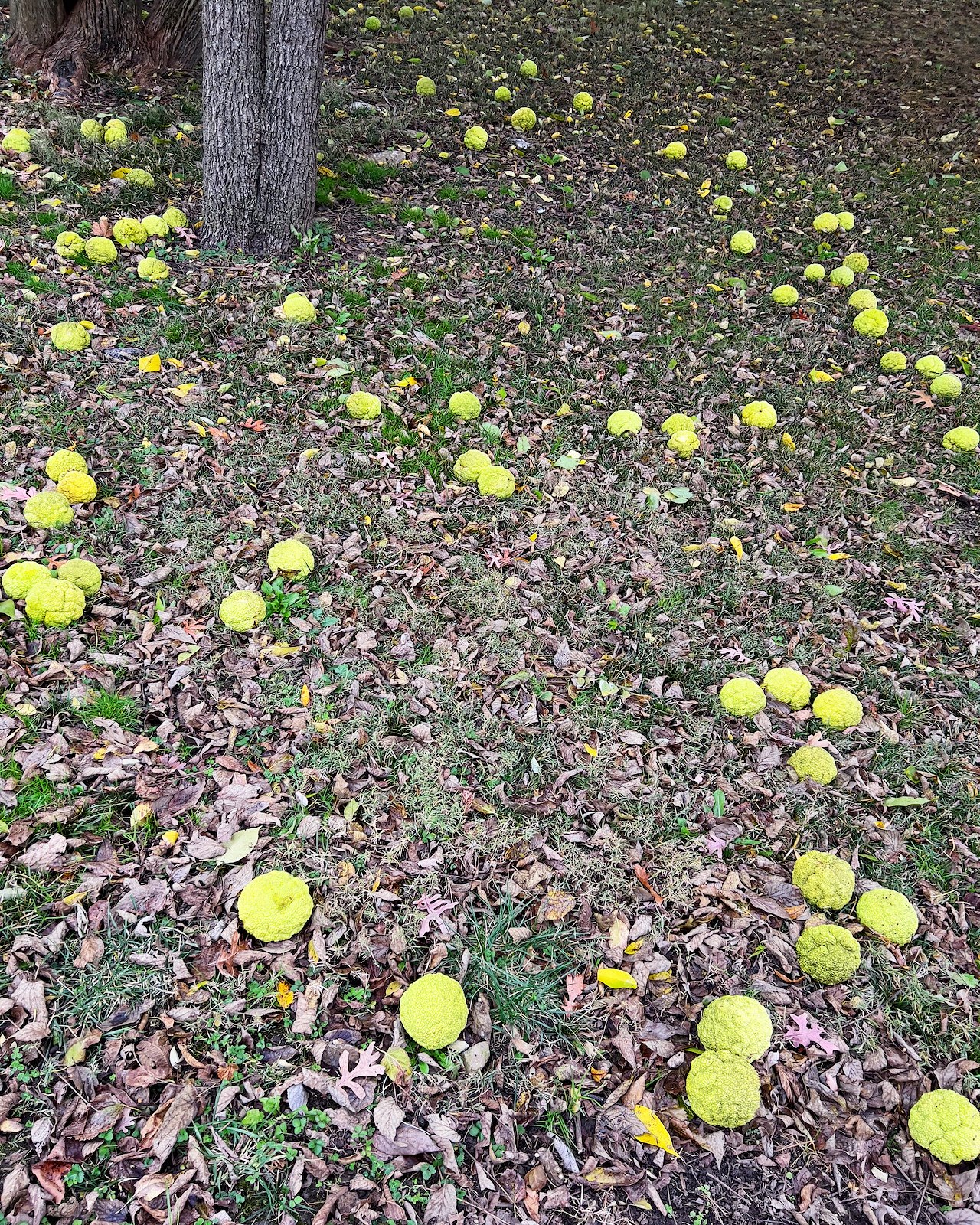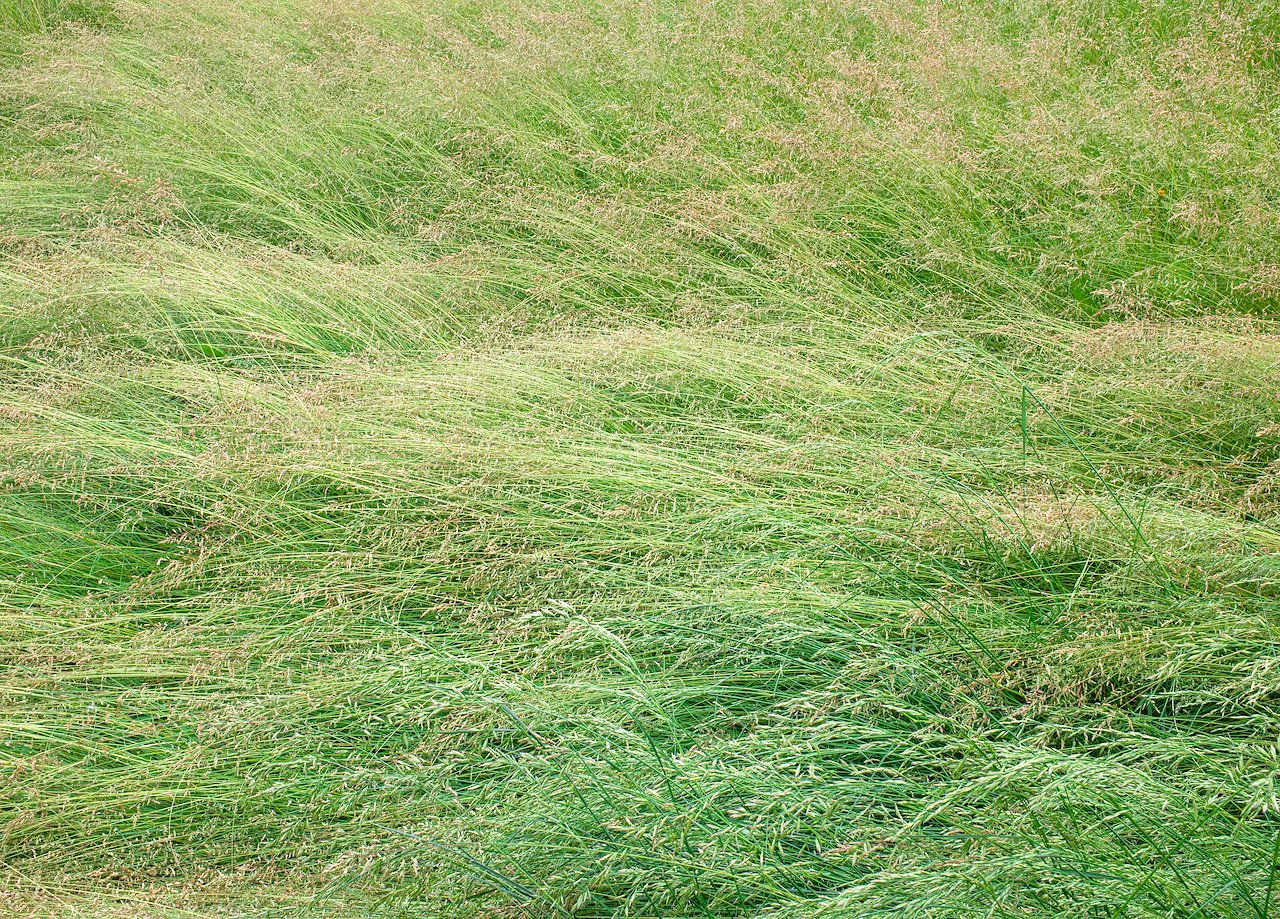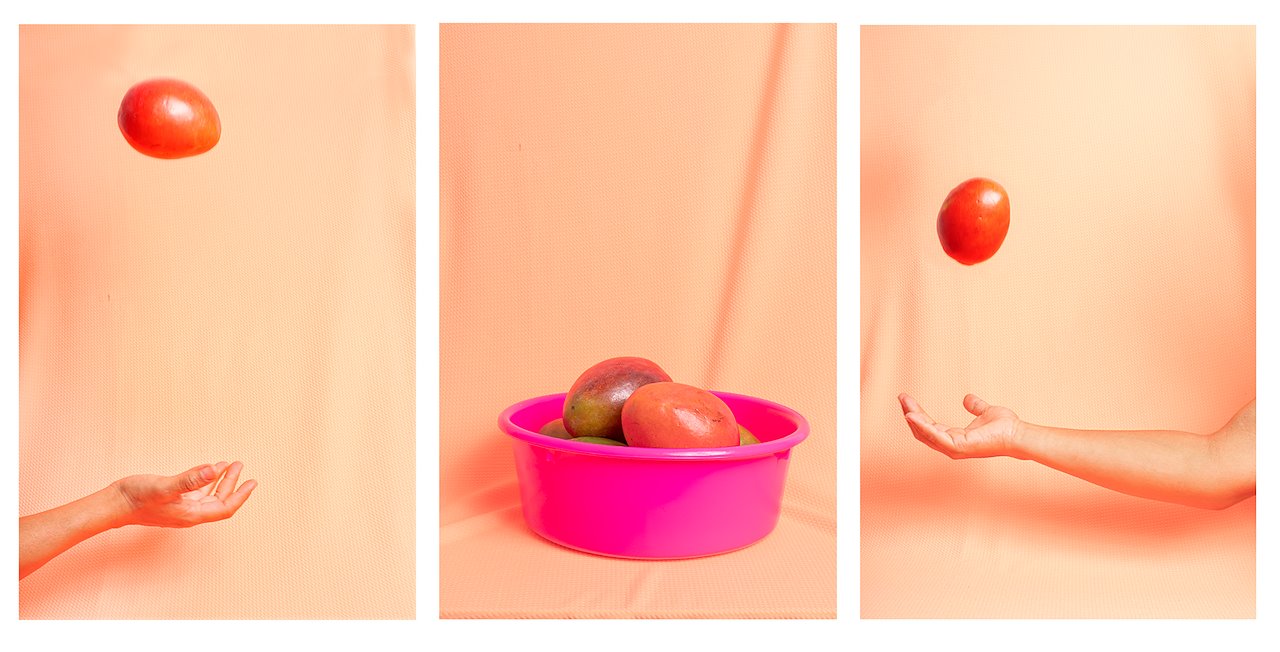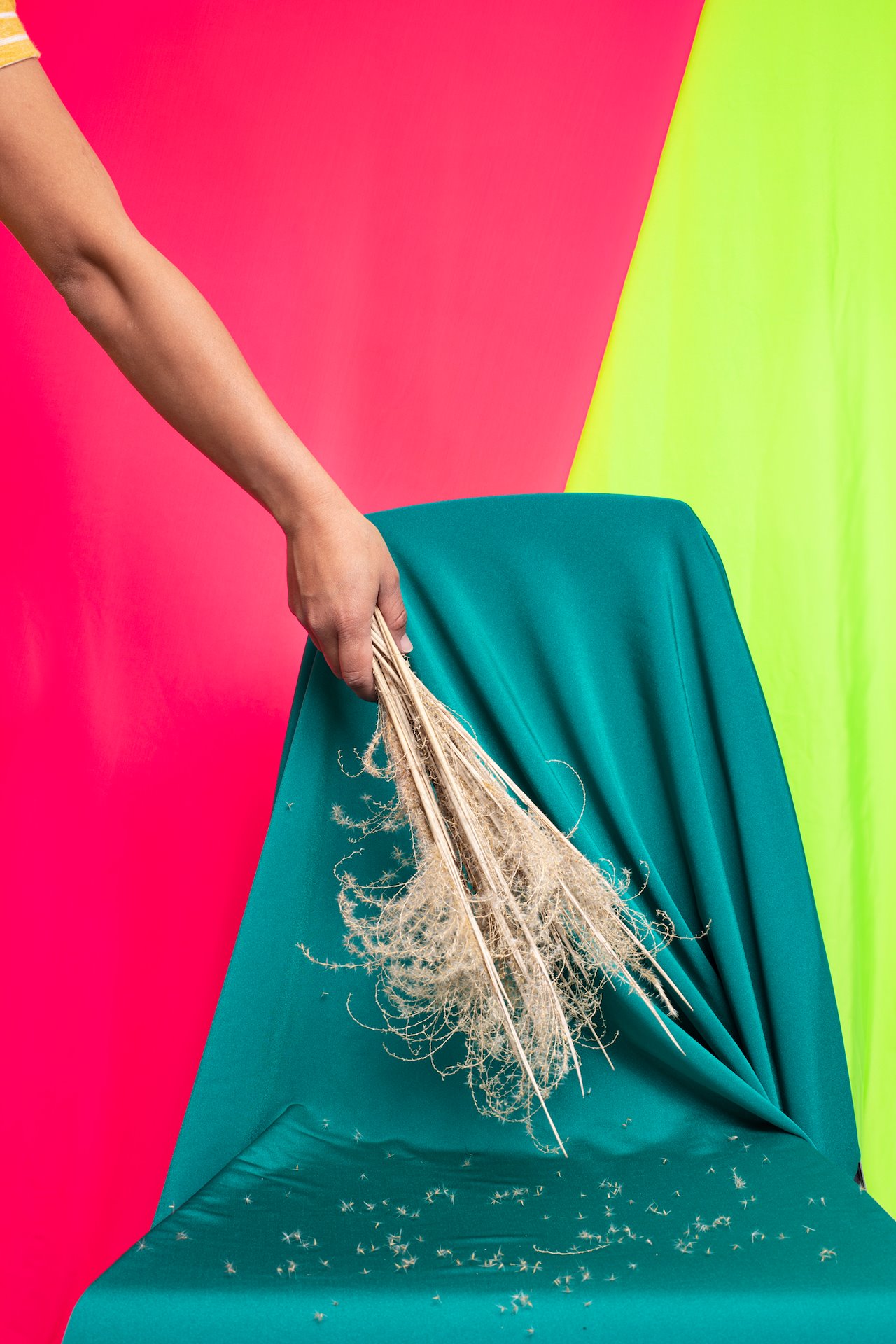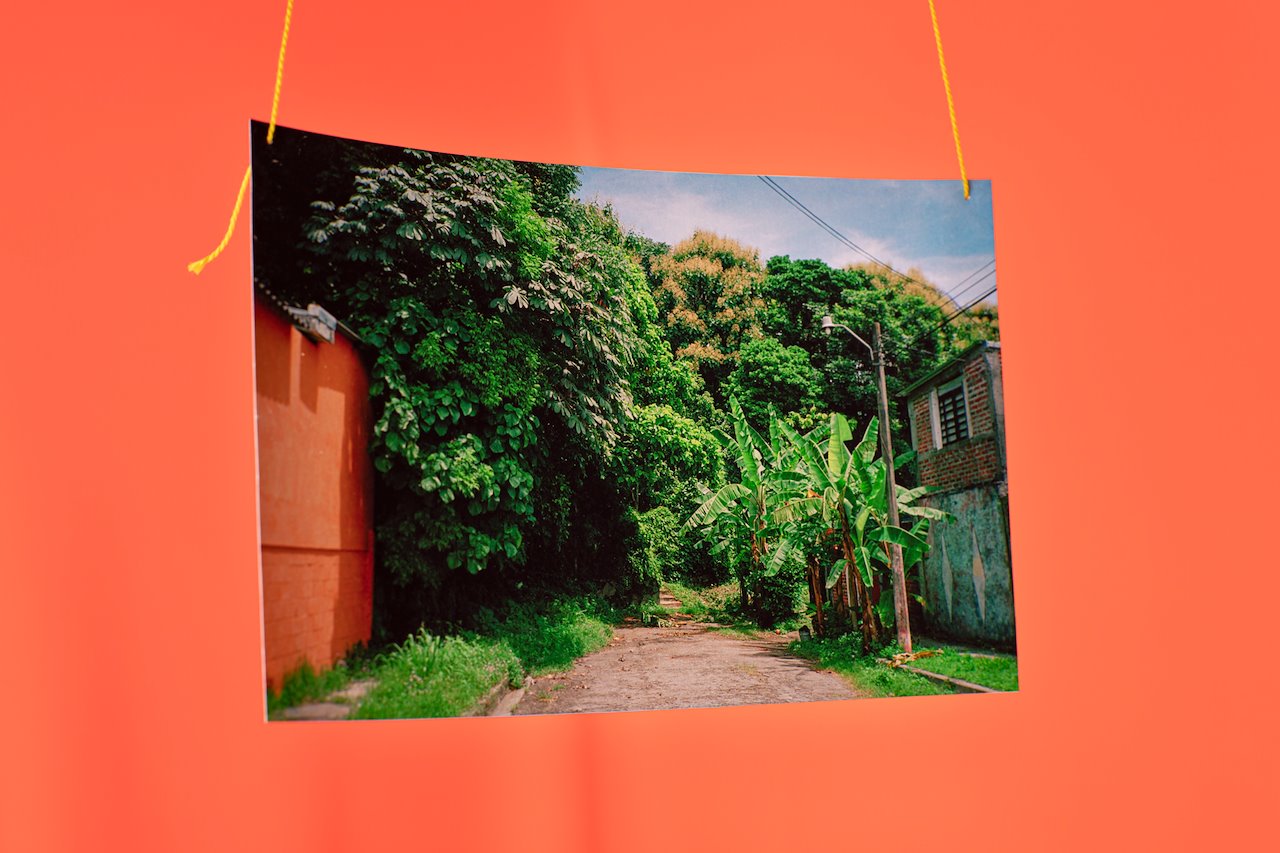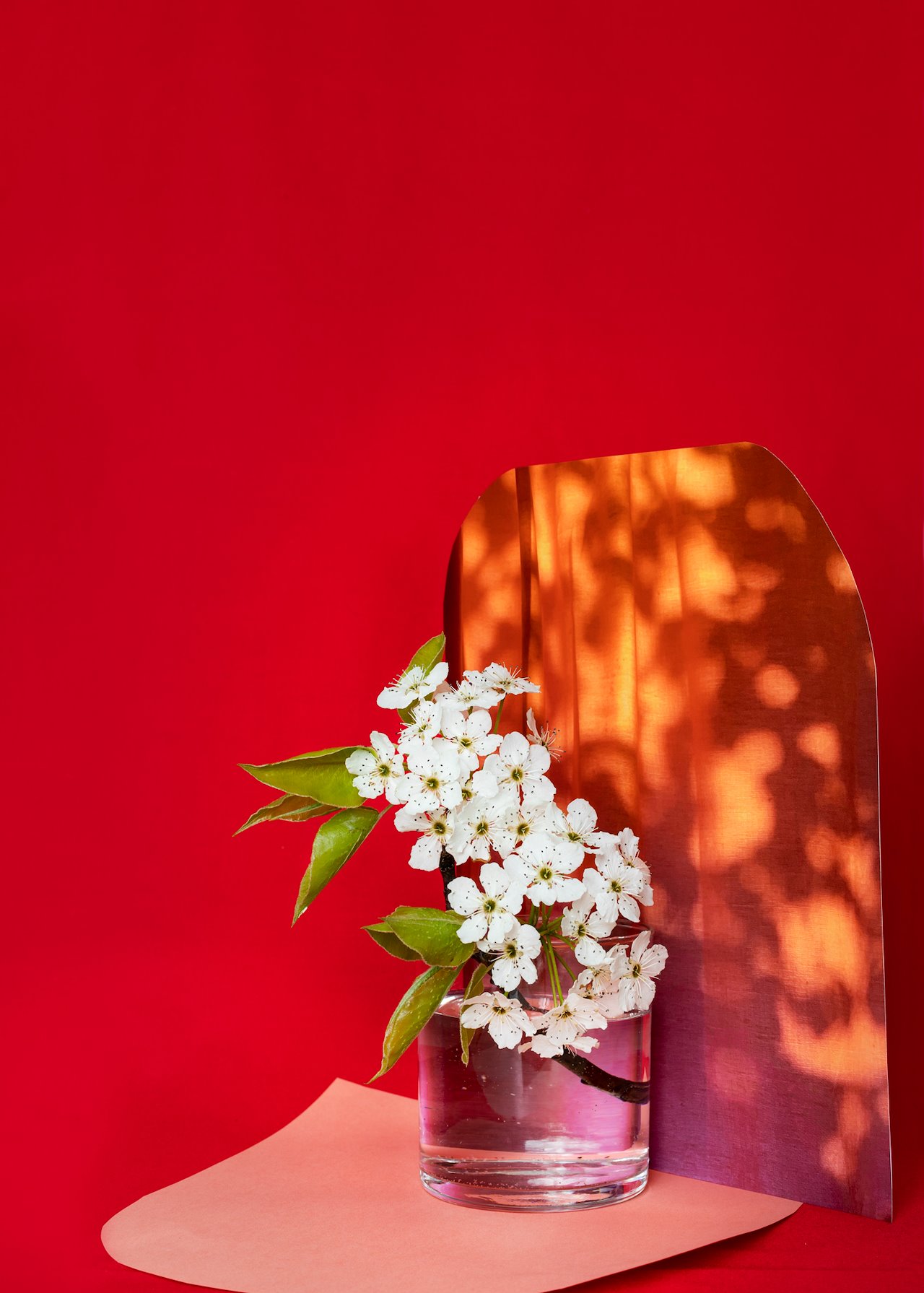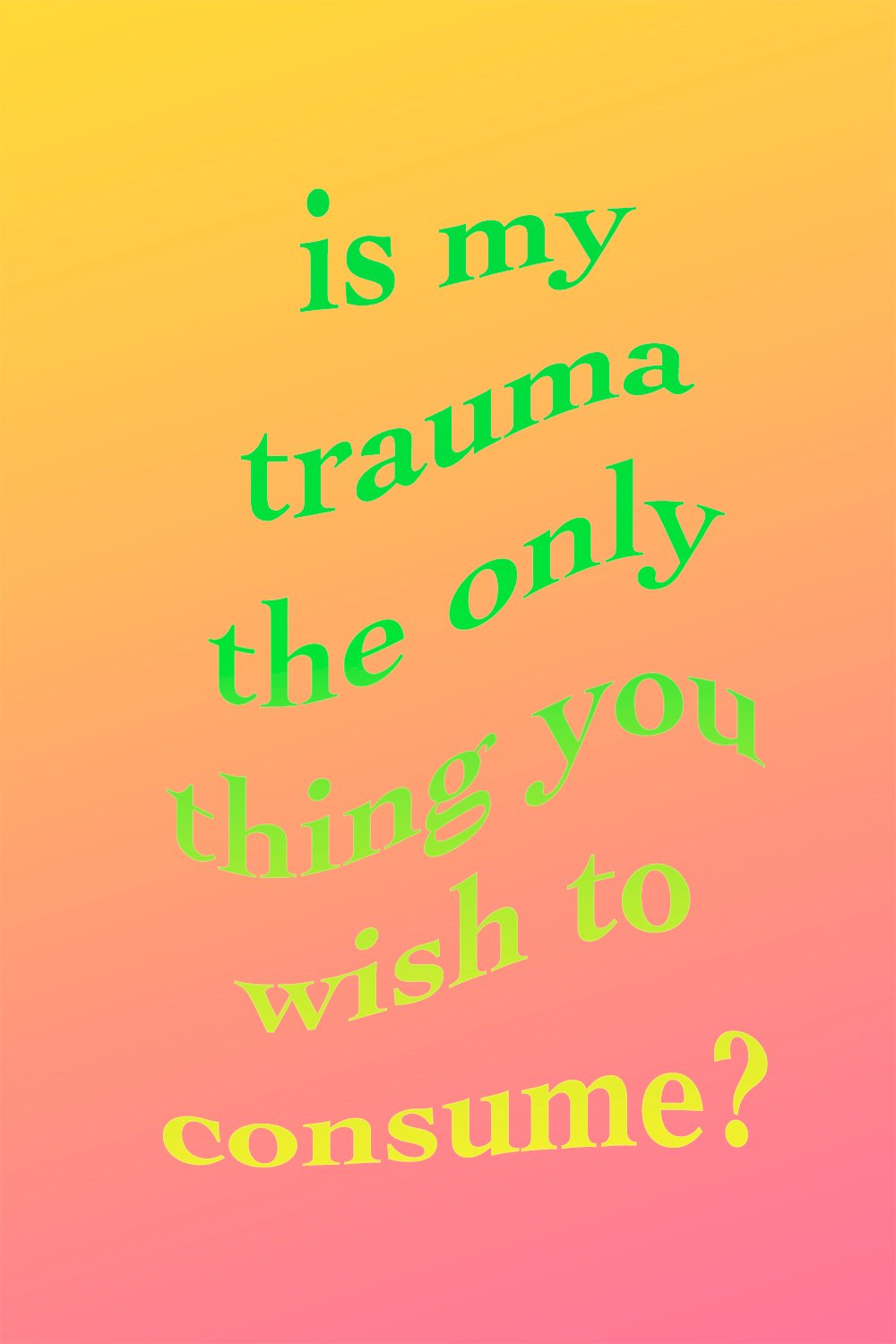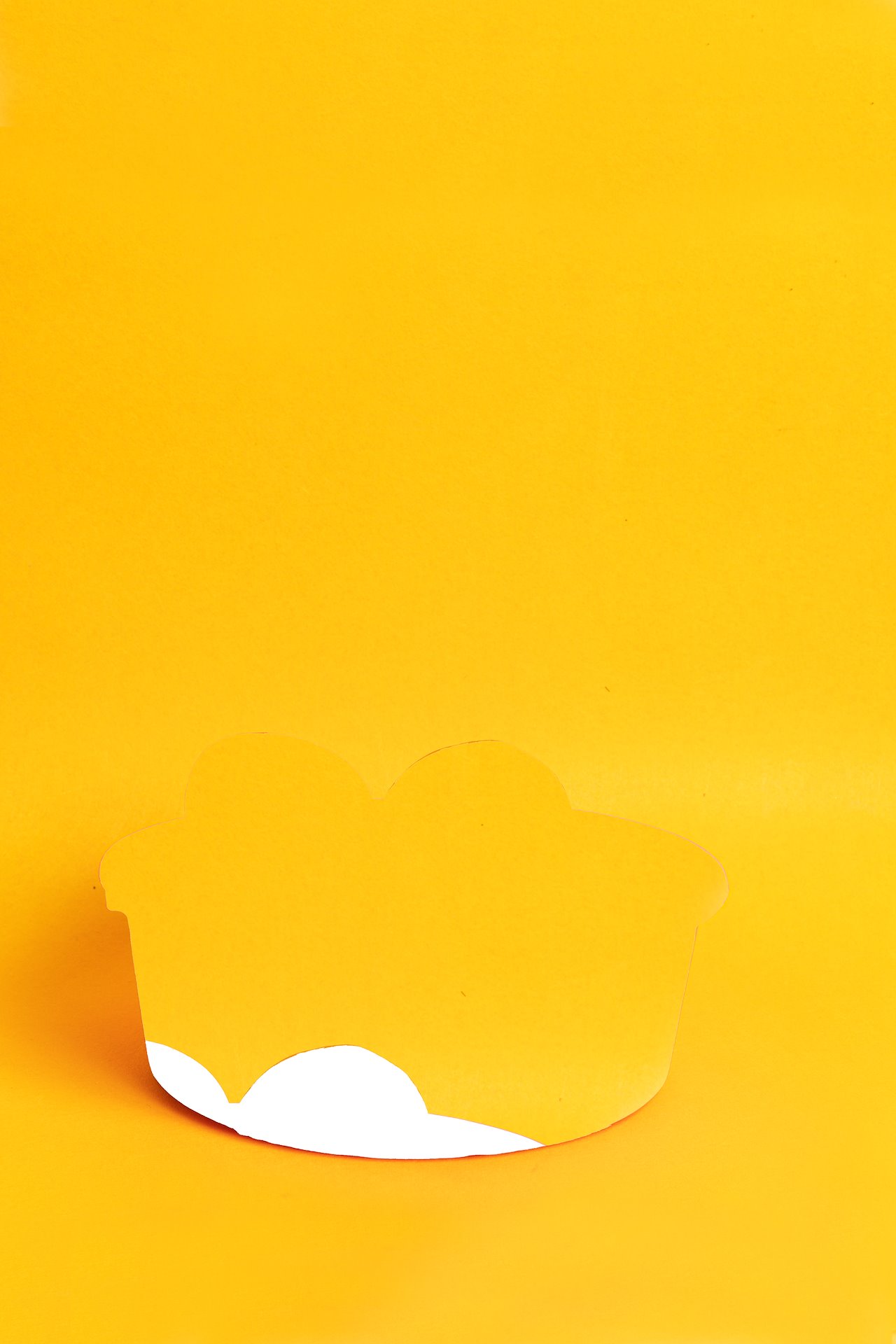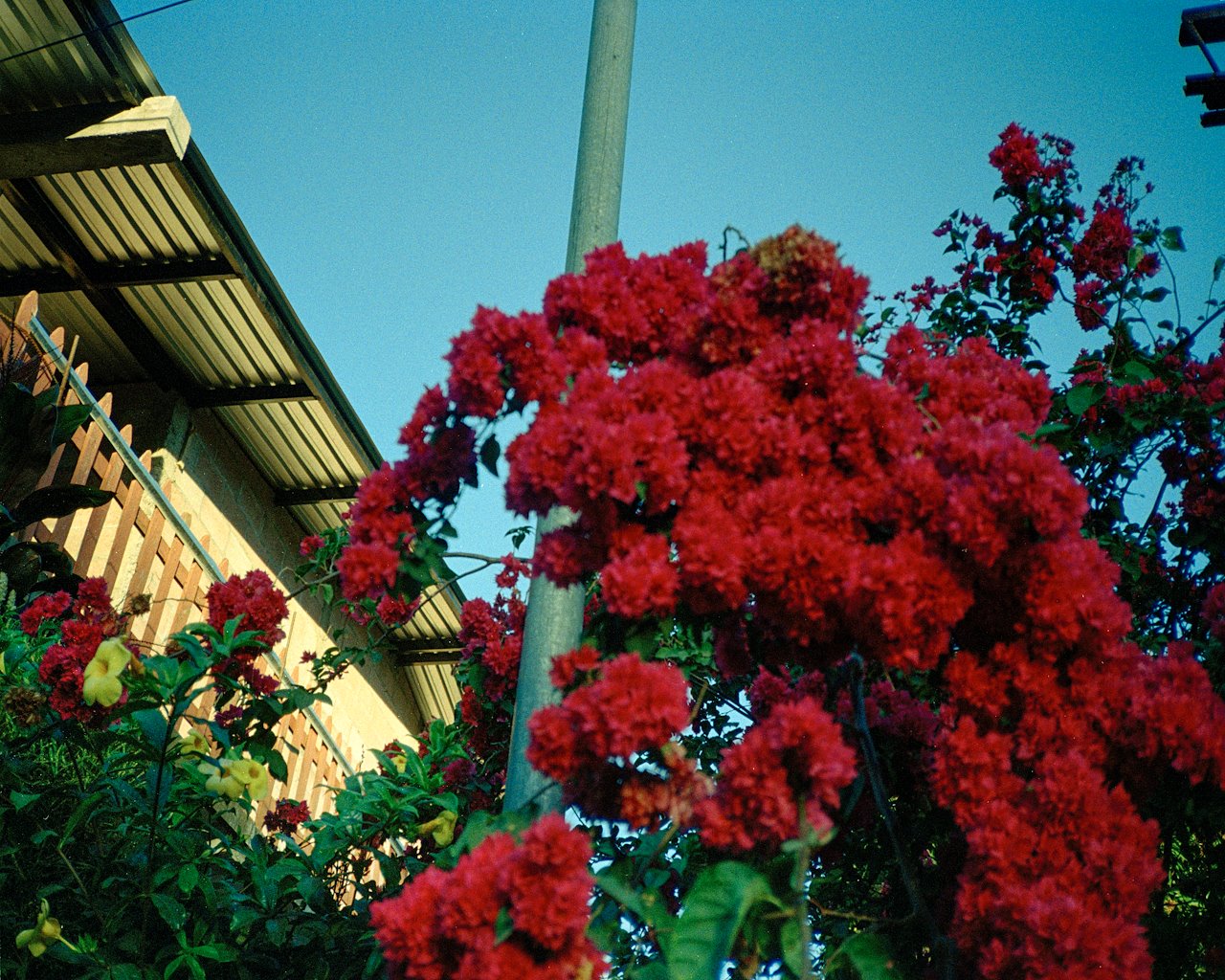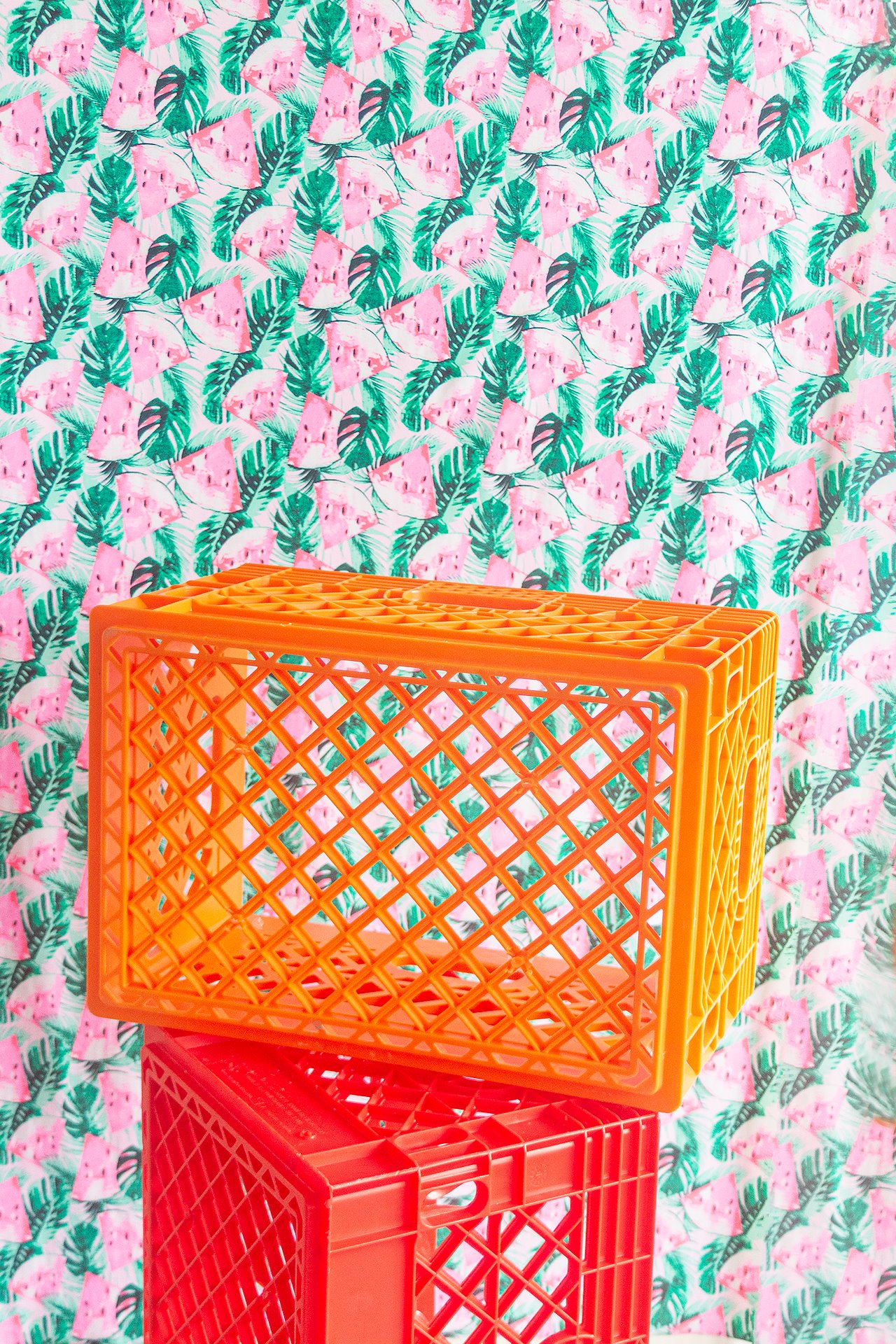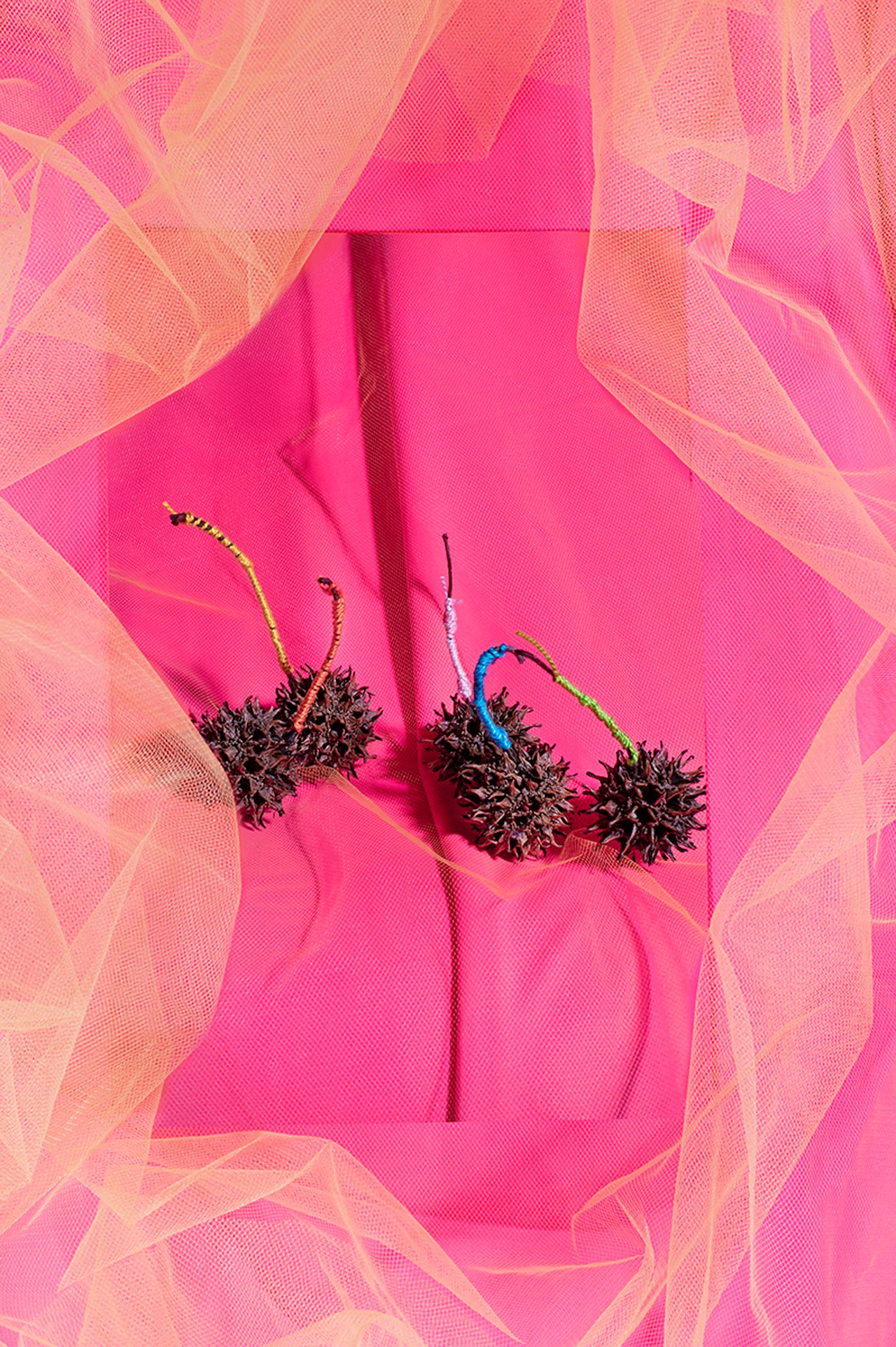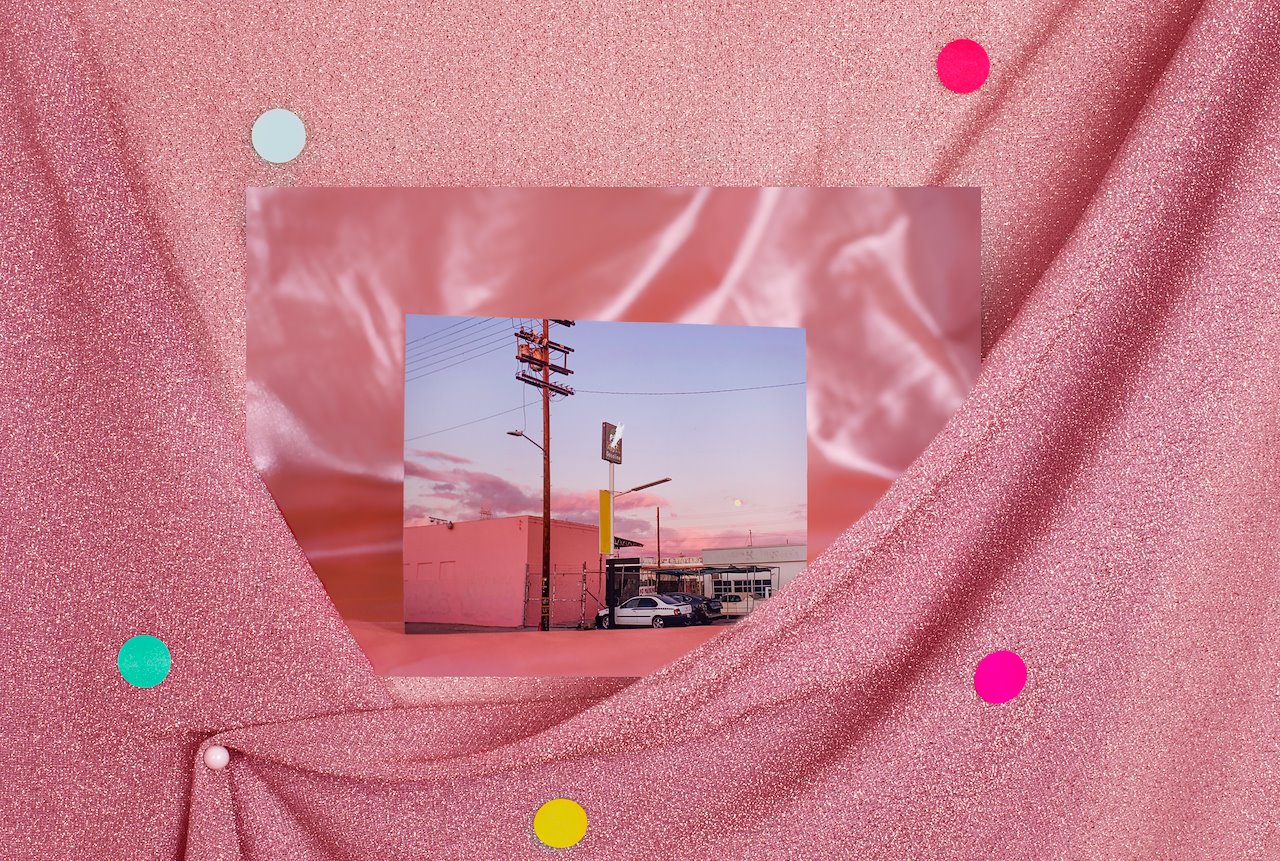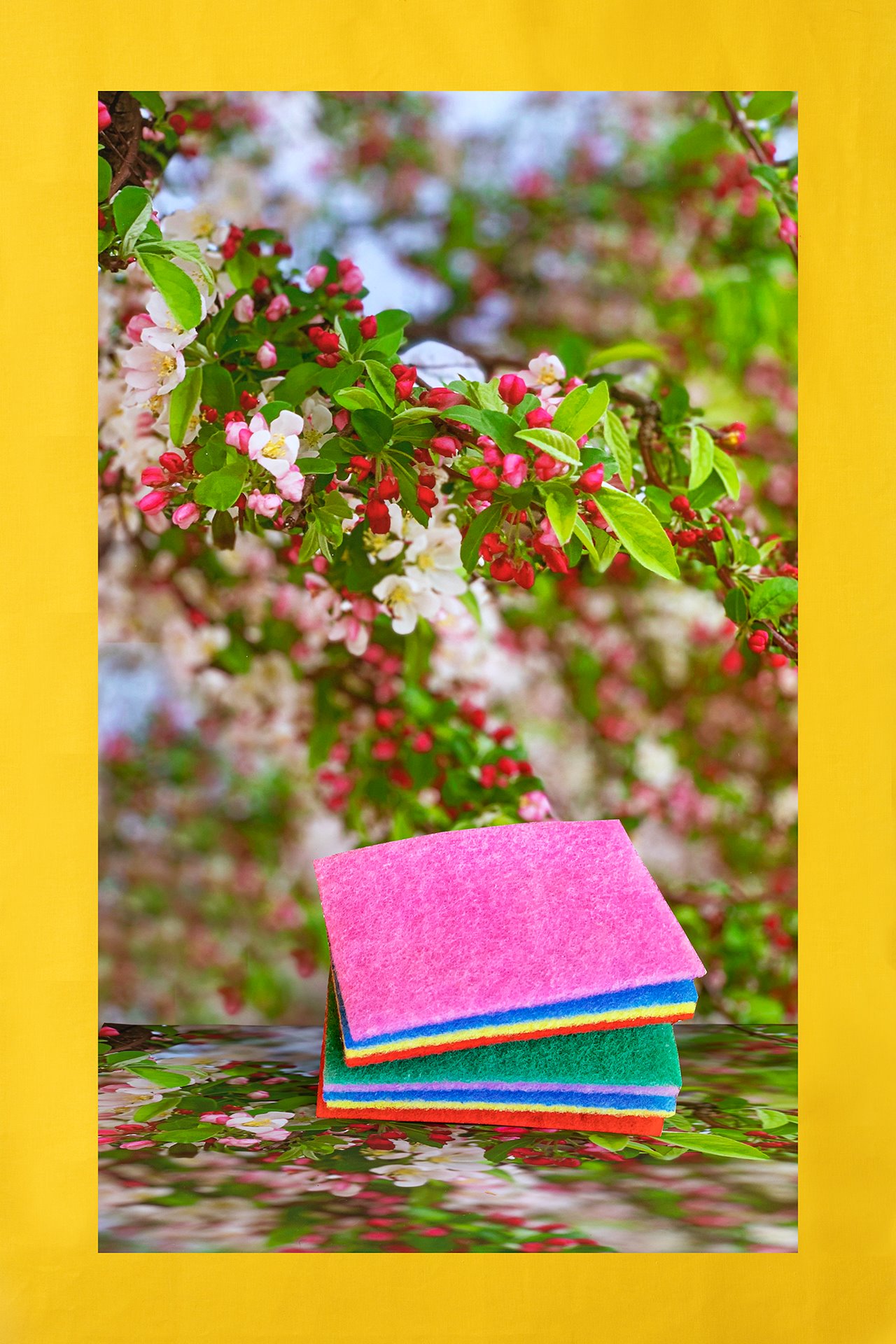 For the past 4 years, I've been exploring questions about identity in the margins. I view the margins both where extreme violence and pain happens, but also as a place for resisting, dreaming, healing and thriving.
​​The images in, This must be the place, include still life arrangements, landscapes, and portraits that represent and attempt to piece together what my home in the margins looks like. As well as a reconciliation, acceptance and celebration of the immigrant experience that seeks to center my experience and place in the world outside of the trauma of displacement; thus creating a place that allows for joy, play, beauty, pleasure, slowness and decadence.
The images in, This Must be the Place have been a place for joyous experimentation, while seeking to create a catalog of images that go beyond the burden of representation, that allow for nuance and play, and exploration.
—
"…Learning to see my place in the world in the margins comes with a painful history, but it has also allowed me to create a place for myself. It has allowed to create a home full of slashes and semicolons and love in all the places.
My home in the margins is a good home too.
It has real estate everywhere. The landscape is lush and with a full range. This home has tropical weather and palm trees and the ocean. It has winters and snow. This home has corn fields, lemon trees, and farm animals everywhere. It is also full of "I will see you later" and "I miss you too" in both English, Spanish and spanglish. It is adapting to the knowing feeling that something is always missing, but this is home too"- Quote from my talk, "A Balancing Act on Home, Art, and Academia: A Reckoning from the Margins",
---
Up Next:
Reconciliation Garden currently on view at The Kemper Museum, Kansas City, MO